Festival 2020
From 4 to 8 August and from 5 to 8 November 2020
text-align: center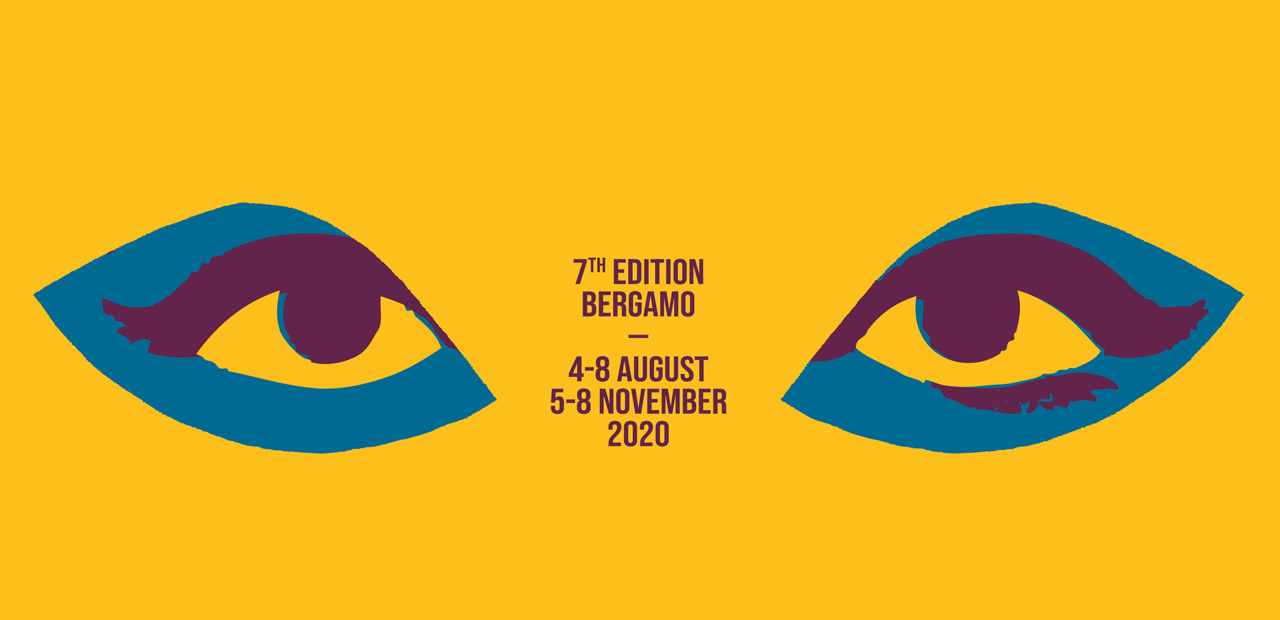 I will go on adventuring, changing, opening my mind and my eyes, refusing to be stamped and stereotyped.
Virginia Woolf, A Writer's Diary
Orlando is an international queer festival that features cinema, dance and theatre. It is addressed towards a broad, varied audience and characterized by its ironic, inclusive and welcoming approach.
Our aim is to experience culture, overcome borders by broadening possibilities of expression and knowledge through multiple visions of reality. We want to raise a generation that is more liberated, and dream of a society that is more sensitive to equal opportunities, minority rights, gender violence and widen the possibilities of expression. We want a society that is brave and willing to explore otherness.
During the course of nine days we bring valuable artistic experiences to Bergamo by transforming the city through a rich programme of films, shows, encounters, workshops and events thanks to our network of relations, cultural exchanges as well as national and international partnerships.
The Festival and the association are named after Virginia Woolf's novel. Her work clearly proves how cultural, gender, ethnic and affective orientation differences are indispensable to establish a cultural identity that is plural, alive and constantly transforming.
ORLANDO 2020 will be a different edition, but more resistant and resilient than ever.
Mauro Danesi, Artistic Director
The seventh edition of Orlando, initially scheduled for May, has been postponed to two different weekends, from August 4th to 8th and from November 5th to 8th, 2020 in compliance with the Ministry's regulations and attention to the health of citizens.
The seventh edition will revolve around the theme of bodily and mental pleasure, considering our sensorial capacities as fundamental tools to know the world. This is a pleasure that needs training, one has to get used to it. It's a queer pleasure because it's equal and different for each of us, regardless of age, sex, gender, origins, ability and social standing. It connects us as human beings. Rediscovering the lost pleasure of little things is the revolutionary act that enables us to reflect upon our limits and boundaries, increase joy, as defined by Gilles Deleuze: cultural, political and social "power to act".
What are the relations between pleasure, taboo, desire and censorship?
Who decides borders?
Who decides what is transgressive?
And what if we just took that pleasure that we want and fear so much?