Ara! Ara!
30 June 2022 Time 21:00 - 22:00 Teatro Sociale | Via B. Colleoni, 4 Bergamo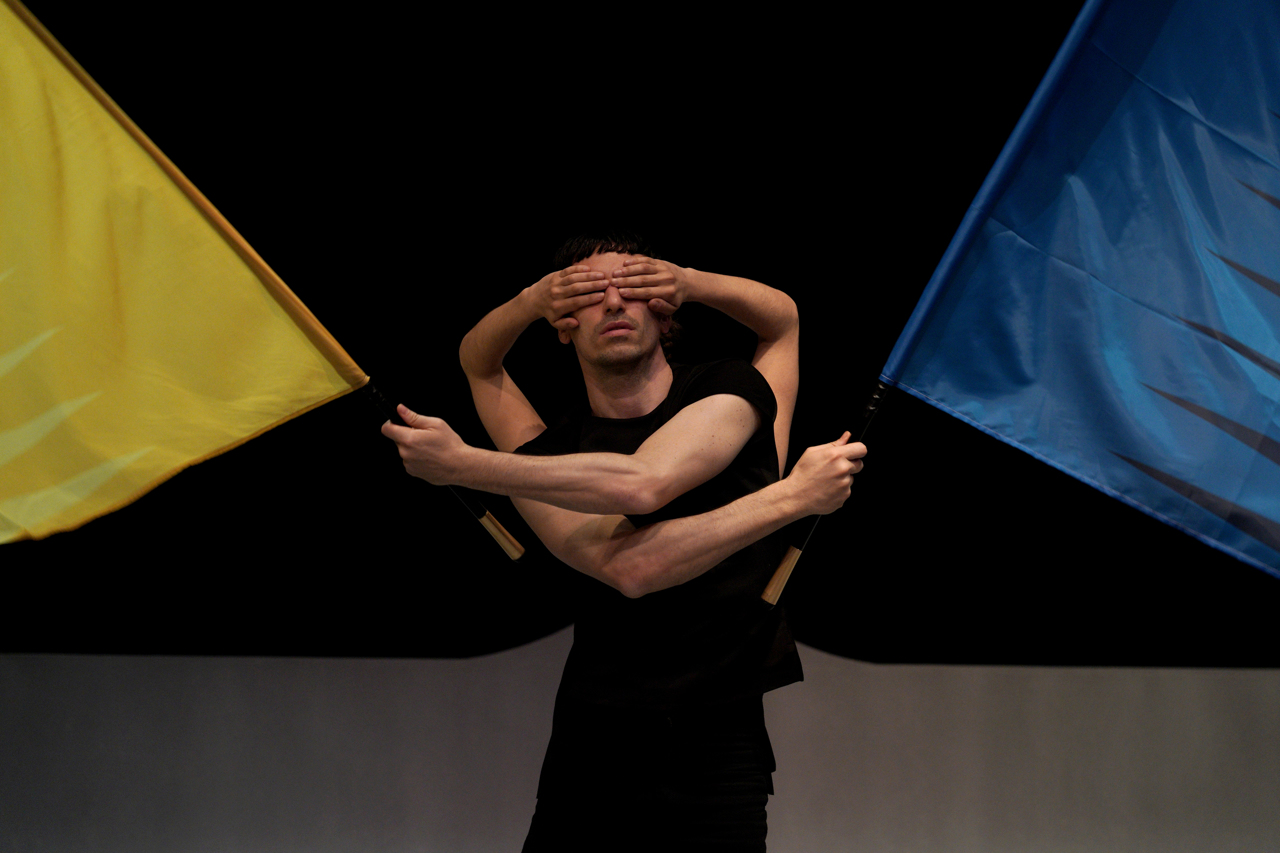 PERFORMANCE |21.00, Teatro Sociale
Ara! Ara!
by and with Ginevra Panzetti and Enrico Ticconi - duration 50'
Panzetti and Ticconi recount the dynamics of power through the evocative value of symbols. In this case the symbol of a rising power that chooses a bird to represent itself. Not a majestic and fearsome raptor like the eagle, an animal often used as a heraldic symbol of power. On the contrary, a bird that communicates fun and quietness by becoming, according to a popular western look, an exotic icon: the parrot ARA.
An initiative of FDE Festival Danza Estate and Festival ORLANDO.
INFO
Full price 15 €, concessions and Immaginare Orlando, Lab 80, FDE Card €12, Immaginare Orlando, Lab 80 members and FDE Card € 10. Limited places available, recommended to purchase tickets online at
festivaldanzaestate.18tickets.it
.