Vagli a spiegare che è primavera (Go Tell Them It's Spring)
18 May 2021 Time 19:30 Auditorium Piazza Libertà, Bergamo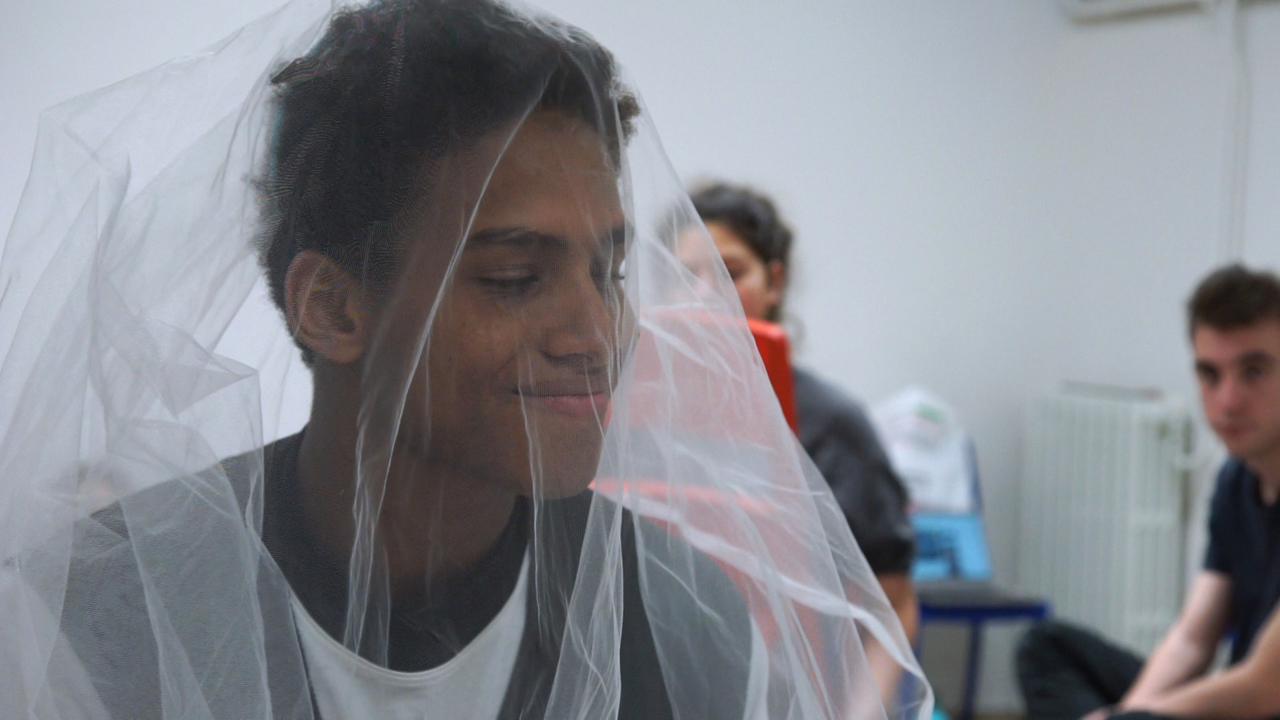 CINEMA | Tuesday 18 May at 19.30, Auditorium Piazza Libertà
Vagli a spiegare che è primavera (Go Tell Them It's Spring)
by Sara Luraschi and Lucio Guarinoni (Italy 2021) - duration 60'

World premiere, co-production Festival ORLANDO

Bergamo, 2021, a border space, a performance, 8 characters on the threshold: between adolescence and adulthood, between real and imaginary, between past and present. Vagli a spiegare che è primavera (Go tell them it's spring) is a documentary based on the biographies of a group of young people who, over the last three years, have been researching the boundaries of identity, a story about art as a possible space for growth, resistance and transformation.

Documentary by the artistic collective Sguardi di un certo genere, a project of the Spazi Giovanili of the Comune di Bergamo, in the sphere of the youth co-project of Consorzio Sol.Co Città Aperta and HG80 impresa sociale. Partner Association Immaginare Orlando
INFO
Full price € 6,50, reduced € 5,50, Immaginare Orlando and Lab 80 members € 4,50. Recommended online tickets purchase on
lab80.18tickets.it
. Also available for streaming on the
OpenDDB platform
for 72 hours from 19.30 on 18.05.2021, free donation.
SOLD OUT.