ORLANDO SHORTS 2022
13 /18 May 2022 Online su Vimeo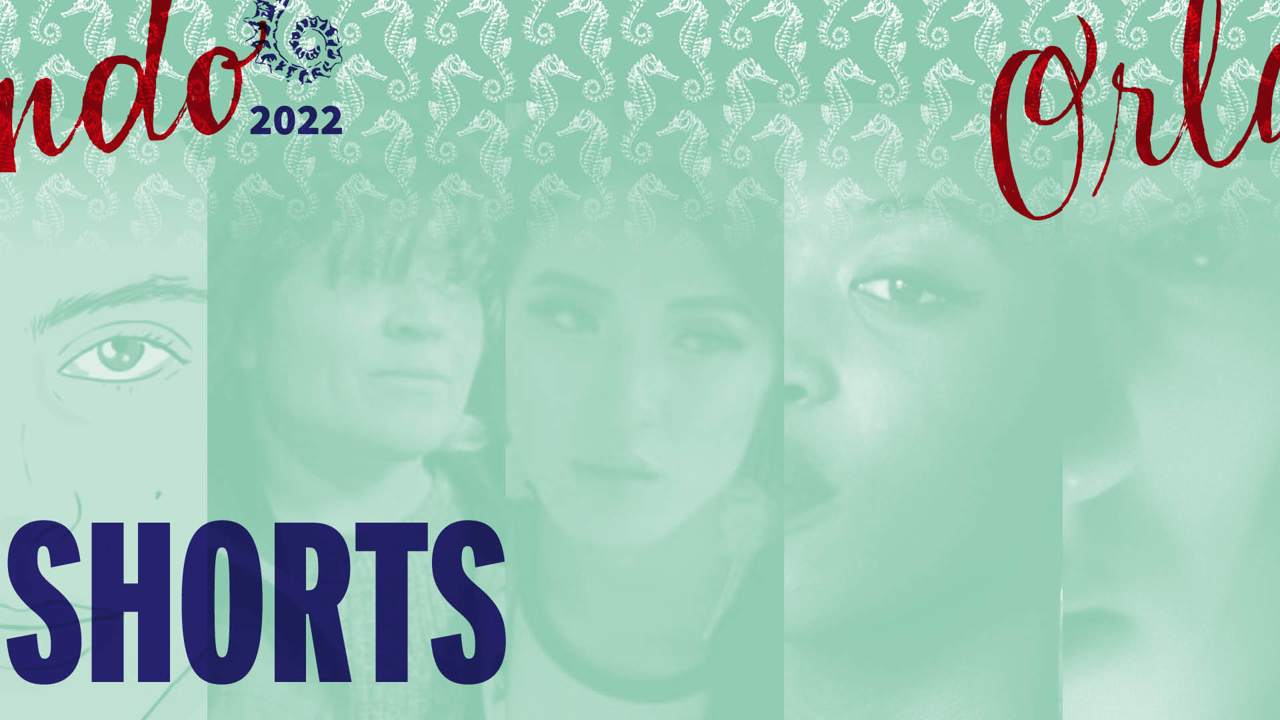 ORLANDO SHORTS 2022
FREE, FROM 13 TO 18 MAY!
Orlando Shorts
is the festival of
queer short films
selected by a group of young people under 25 from different realities and associations of the territory. The project, now in its third edition, sees this year a double modality: the short films will be presented in theatres during the days of the Festival, one every evening, and
online for free
on the
Vimeo page of the Festival ORLANDO
from 13 to 18 May
, on the occasion of the I
nternational Day against homo-lesbo-bi-transfobia
.
The five films have been selected thanks to a mutual exchange and the contribution of plural viewpoints and sensibilities, trying to reflect a varied queer world rooted in the multiplicity of everyday life.
Young Black Queer Eyes
by Daniel Fioraso and Lorenzo Lanzo (Italy, 2021) - duration 10'
Milan, 2021. Stories that intertwine queerness and blackness in the everyday life of young people in the city.
Nattrikken (Night Ride)
by Eirik Tveiten (Norway, 2020) - duration 16'
In the cold Norwegian night, a tram in a frenetic race breaks the silence.
Katastrofer
by Tone Ottilie (Denmark, 2021) - duration 30'
The first day of school. The first crush. Liv has to face these new experiences and confront her fears.
Are You Still Watching?
by Tali Polichtuk and Kitty Chrystal, created by Sissy Screens (Australia, 2021) – duration 6'
A psychedelic, chaotic and hallucinatory journey through pop culture, mental health and the consequences of lockdown.
God's Daughter Dances
by Sungbin Byun (South Korea, 2020) - duration 24'
What to do when one's identity is questioned by repressive institutions that would like to limit or even deny it?