Segni propri
16 June 2023 Time 18:00 - 20:00 Daste | Via Daste e Spalenga, 13-15 Bergamo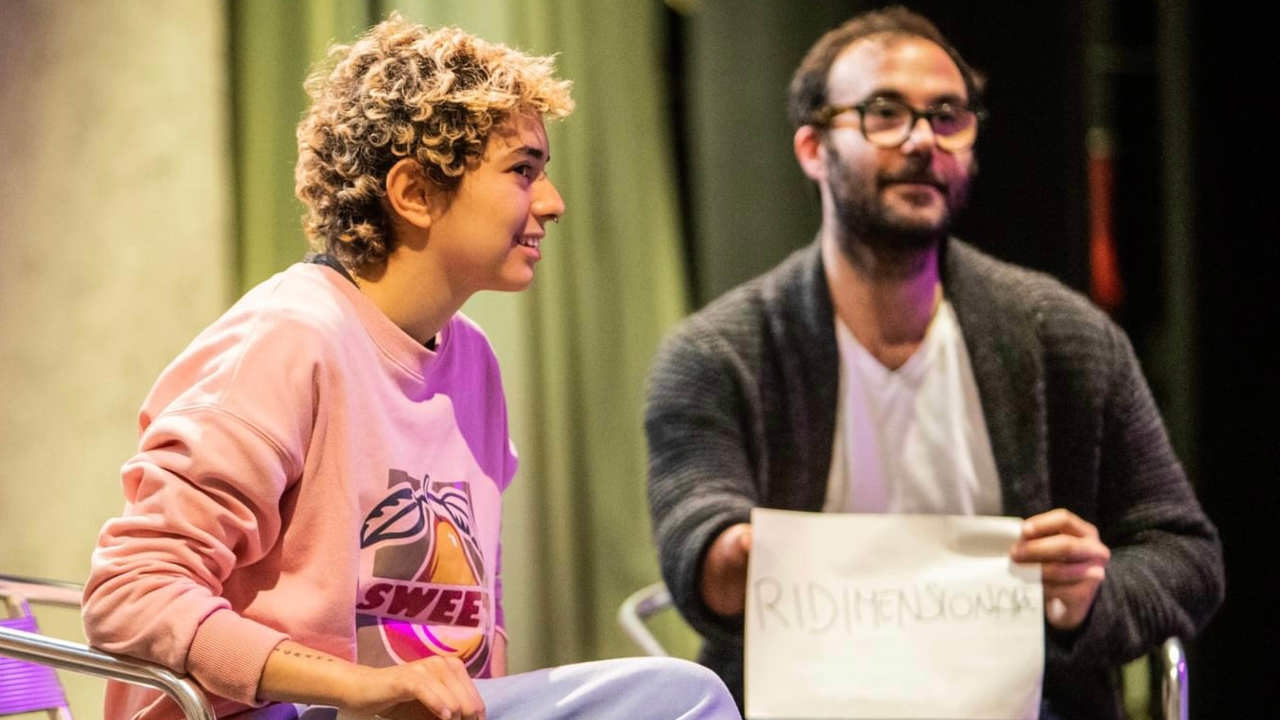 WORKSHOP | 18.00, Daste
Segni Propri
with Aristide Rontini and Diana Anselmo, Al.Di.Qua Artists - duration 2 hours

The workshop by Al.Di.Qua. intends to dismantle, with all the necessary pestiferous care, the myth of the able-bodied and stainless. It starts with a theoretical insight on the themes of stigma and how social interactions change in the presence of an element considered to be of discredit. The second, more practical part will focus on the body in the urban context as a sign of non-conformity, deviation of social norms, revolt and re-appropriation.

An initiative of FDE Festival Danza Estate and Festival ORLANDO.

INFO

Free entrance, for a limited number of participants. Booking required by writing to prenotazioni@orlandofestival.it.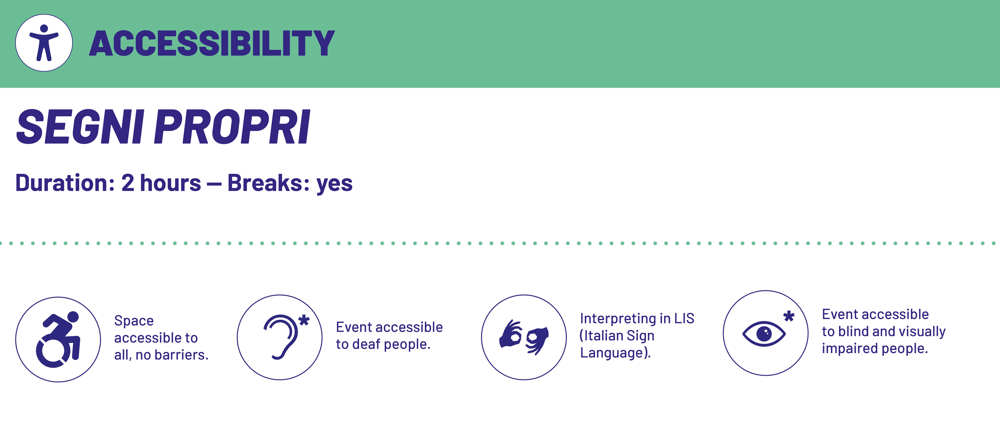 © Foto Clara Mammana